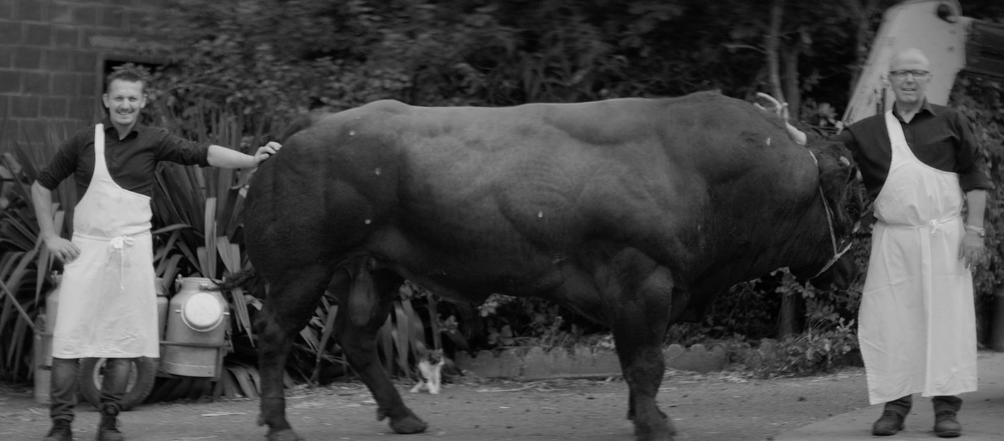 What we did
With the grand opening of his second 'atelier' in mind,
Belgians famous butcher Hendrick Dierendonck and Wanderkeit teamed up to create this project. 
We created a film, that fits the authenticity and passion of the Dierendonck DNA. The voice- over (with a West-Flemish accent) is spoken by Sam Louwyck.
The video, together with the photos of the store opening made a perfect press release toolkit.
Next project
Production
Coely - Don't Care.

Music video directed by Valéry Joseph. View more