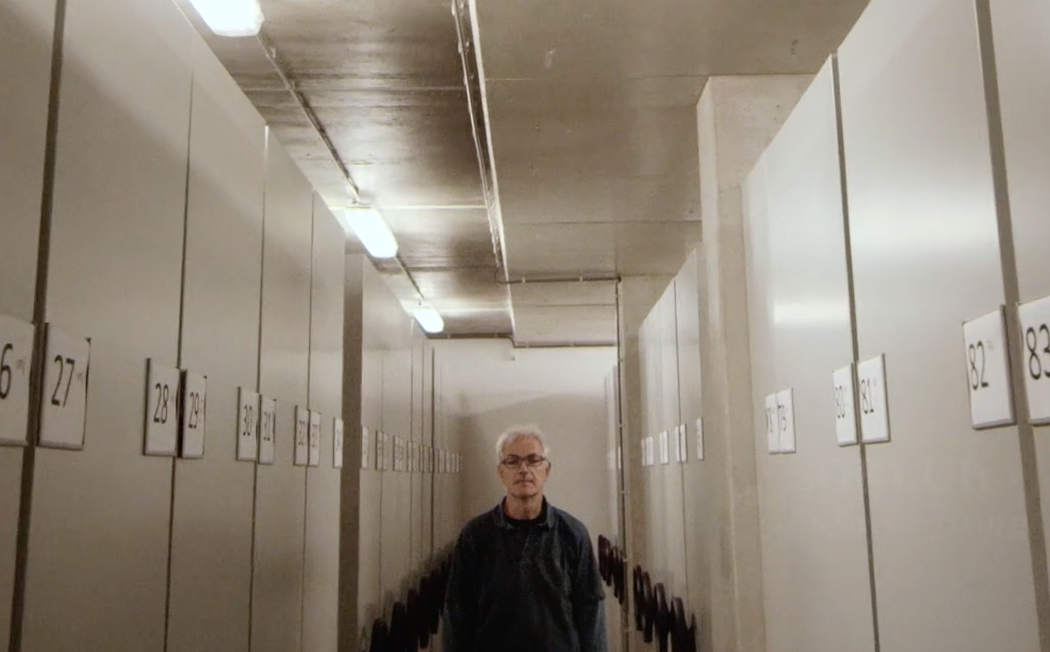 What we did
The EYE collection dates back to 1946. 
EYE does not only acquires and preserves films, but also a range of different materials - from movie posters to projection equipment. The focus is on films and objects, that say something about the Dutch film culture.
Together with 'See All This magazine' we created a series of 'museum collection facts' videos. 
We portrayed the enormous collections stored in the Dutch museum depots of EYE Film, Stedelijk Museum and Artis Library, Amsterdam.